Our Work
The Flower Wonderer
The Raw Stone
Ignians
Rays Locker
Neud Skin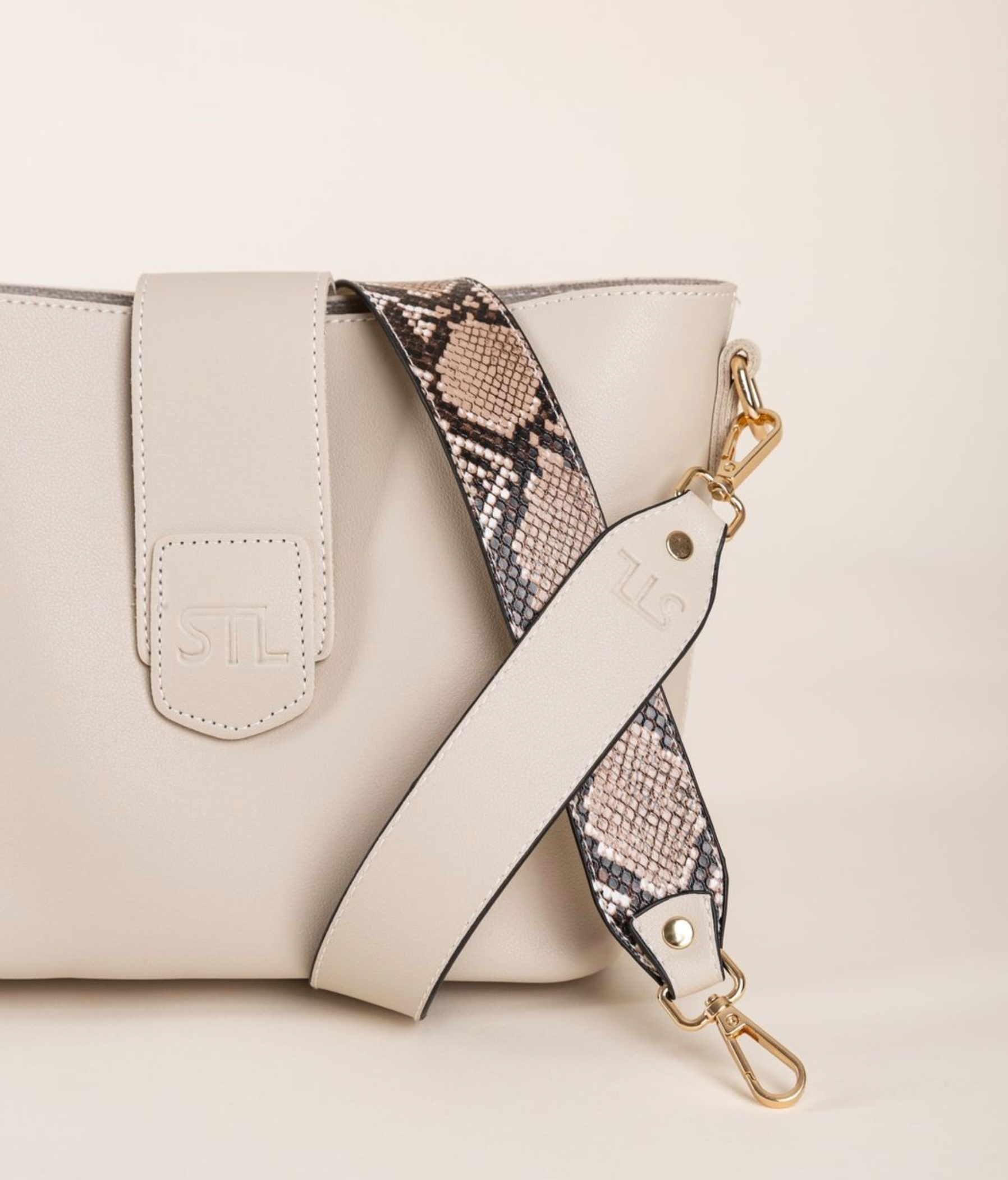 Strap The Label
The Flower Wonderer
Feminine, clean and whimsical - what more could you want?! We are so proud of this project! Complete website design and branding for our gorgeous friends at The Flower Wonderer, a Sydney based florist.
The Raw Stone
A re-design project for our clients at The Raw Stone. The original website lacked key components and was bland aesthetically. We created user friendly and engaging designs on FIGMA which were then converted and developed into their new Shopify store.

Ignians
This was a website revamp project we thoroughly enjoyed! We created a whole new look for our US client and transformed their website from drab to FAB! We started with modernising their logo and creating a colour palette that was relevant and more suited to the health and wellness space. We then carried across this aesthetic on their Shopify store.
Rays Locker
We had such a great time working on this website project for sneaker powerhouse; Rays Locker. The brief was minimal, clean and modern married with a timeless black and white colour palette. With such a large catalogue, customer experience and ease of navigation were key!
Neud Skin
A fresh, fun and feminine design for our friends at Neud Skin. We developed their designs into Shopify, ensuring complete responsiveness across all browsers and devices.
Strap The Label
A classic website migration project! This client had an existing website on another platform that needed to be carried across to shopify whilst also modernising and improving the design for optimal customer buying experience.
Trusted by clients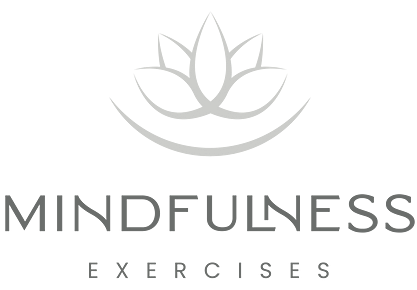 Client Love
Alicia P
"Thank you to Jenny and her team. We are really happy with what you have created for our business with our new website! We love it. I would highly recommend Jenny and her team as they are professional, easy to contact and always happy to assist. I have heard so many bad stories from friends on working with bad web designers but I couldn't be happier with the service that we got from Just Create It. Thanks Jenny, we would definitely use your services again!"
Adnan L
"The service provided was very good. Jenny has excellent understanding of Shopify platform and its functionality as well as web design skills. I am very satisfied with the final result. Based on my experience , I would definitely recommend Jenny for Shopify website design and development. Job well done!"
Adnan L
/ Expensive Australia
Shaina W
"She was patient, she did a very good job! I've never previously used Shopify and she actually went above and beyond by assisting me with apps. I appreciate it very much! Will be a return customer of hers FOR SURE!"
Shaina W
/ Beauty Boss Co
David S
"Jenny was an absolute pleasure to work with. Not only did Jenny go above and beyond for the project requirements she provided me with additional support and knowledge which I didn't expect. Her level of skill and services were excellent and I highly recommend her. Thank you."
Shirley V
"I can't say enough amazing things about Jenny. She did an amazing job on my website... I love it. She was able to pick up the look I wanted and helped with branding. She is a hidden gem!"
Shirley V
/ Bella Lilly Boutique
Amy A
"Jenny is wonderful to work with and extremely knowledgeable in building shopify website. Would definitely recommend and hire again for future shopify website building projects. Thank you."
Diri N
"Absolute pleasure working with Jenny. She has a very good understanding of design aesthetics and design principles. She was very knowledgeable using all aspects of shopify. Very good communication skills also. Would recommend everyday of the week."
Richard R
"Jenny did a beautiful job on our fashion website. Great style. Intelligent. Great user experience. fast and easy to work with. I will work with her again and recommend her to my friends."
Richard R
/ The Artists Label
Madi S
"Jenny's Shopify knowledge is incredible. I'm always cautious when outsourcing jobs because I worry that I won't like the end result, but Jenny was so patient, understanding and hardworking. She created the most beautiful website and took on my advice and feedback every step of the way. Couldn't recommend her more!"
Megan E
"I couldn't recommend Jenny any higher, she has been absolutely amazing to work with.
I absolutely love the page Jenny has created for me.
Jenny was super quick with responses and completing any tasks I was asking for.
I'll definitely be using Jenny for any future work I will have.
Thanks again!"